ABOUT US
ST TEMPLIN becomes TEMPLIN AUTOMOTIVE - new name, familiar quality.
For over 75 years, TEMPLIN AUTOMOTIVE has been a reliable partner in the spare parts business for commercial vehicles. Customers and business partners have always relied on our professional expertise and independence to optimise individual ranges and in-house developments in OEM quality.
During the growing internationalisation of our business in the automotive aftermarket sector, we have the most diverse needs of our markets in mind and can offer flexible and individual automotive solutions on an international scale
The brand
With our specialists and engineers, we have been very successfully developing our own commercial vehicle spare parts in OEM quality for more than 50 years. Every innovation goes through extensive test phases and is continuously developed further until it reaches the final product.
All our know-how and the high innovative technological power of our products is reflected in our trademark ST. We only brand those products that meet our high standards of quality and reliability.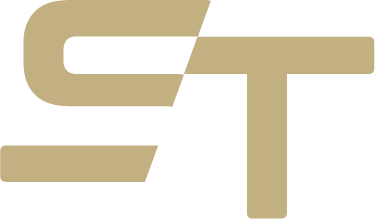 Values


OUR RESPONSIBILITY
Our aim is to exceed our customers' expectations and to generate optimum customer benefit.
In everything we do, the focus is on the client. We see ourselves as a partner who listens, who cares and who wants to develop together. Every criticism is an incentive for us to do even better in the future. We are always at his side and want to make the business more successful by acting in partnership.


OUR TRUST
Creating solutions with our own resources.
Data are reliable information and bases for decision-making. They provide information, show developments, and help to make a direction recognizable. They give us security and effectively influence our processes. Our decisions are based on these objective data, statistics and analyses.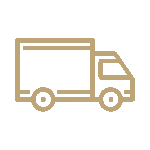 OUR WAY
We are continuously developing ourselves.
We always want to become better. We are constantly developing and breaking new ground. New technologies make our business easier, but they also present us with new challenges. We are courageous and open-minded in adopting new processes in order to continue to be successful and innovative.


OUR PROJECT
To think things anew, to break rules, to create something new.
We want to understand the markets in the countries and include the needs and regional conditions in our entrepreneurial thinking. Suggestions are always welcome and help us to broaden our horizons. Partnership and foresight are our daily endeavor to become better and better for our customers.


OUR COHESION
We share knowledge and live feedback.
We encourage open dialogue and involve our employees in important decision-making processes. Respectful interaction and friendly cooperation are the basis of our great team. Everyone's commitment and skills are important for our success.
Milestones
1946
Relocation of the company headquarters to the current location in Coppenbrügge and establishment of an own production for the commercial vehicle industry (Hanomag and Mercedes)
1963
Relocation of the company headquarters to the current location in Coppenbrügge and establishment of an own production for the commercial vehicle industry (Hanomag and Mercedes)
1970
Extension of a further production hall
1982
Entry of Siegfried Templin Junior as managing director of Siegfried Templin GmbH & Co. KG
1986
Extension of a further storage hall
1999
New construction of a logistics centre with more than 6,000 pallet spaces
2000 – 2014
steady increase in order and logistics volume and successful positioning of the ST brand as a premium product in the automotive aftermarket for commercial vehicle spare parts
2014
- Change of name to ST-TEMPLIN AUTOMOTIVE GmbH
- Restructuring, reorganisation, closure of production at the Coppenbrügge site and optimisation of logistics
2015 – 2018
- Expansion and reconstruction of the customer network
- Supply chain optimization
- Product development, massive investments in the product portfolio
2019
Enlargement of the management team with the aim of driving forward expansion and internationalisation
2020
- Introduction of the new corporate design
- Reorganisation and expansion of the sales structure
- Investments in the expansion of digitisation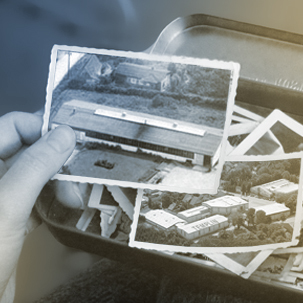 Philosophy
The proximity to our customers is very important to us. Partnership and mutual trust are the basis of a stable business relationship.
In all our efforts, the customer is the focus of our attention. Individual needs demand our innovation and creativity. With our customer we face rapid change and the special requirements of the market with the aim of growing together.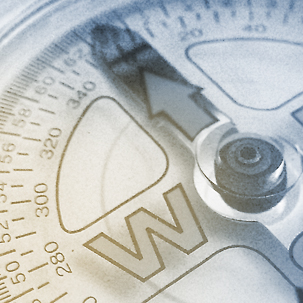 Quality
Competent engineering and a high level of innovation and independence are the hallmarks of our commercial vehicle spare parts in OEM quality. Templin products are precisely defined in terms of material specifications, manufacturing tolerances and product properties. But it is not only our products that are continuously put to the test; our complete service handling for truck and trailer spare parts worldwide is constantly being process optimised. Quality assurance is integrated into the work processes at TEMPLIN AUTOMOTIVE and our DIN ISO 9001 certified quality management system.
High-quality and durable products, reliability, economic efficiency and delivery reliability have been our quality standards for decades, and these have convinced our customers in the long term.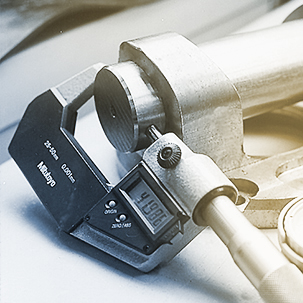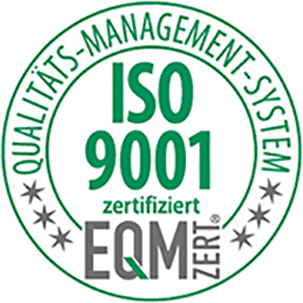 Career
As a globally active company with high-quality commercial vehicle parts in OEM quality, TEMPLIN AUTOMOTIVE offers ideal conditions for working successfully in a constantly developing industry.
Our international team thrives on the transparency and trust of a modern management culture that promotes and strengthens the creativity and innovative power of its employees. Community commitment and team spirit are indispensable for us to implement our visions for modern commercial vehicle parts.
We are always interested in qualified employees and actively involve them in ideas and developments. Our motivated team and a professional working environment await you. Would you like to take on responsibility in an international environment and grow professionally and personally? Then become part of our team! We look forward to receiving your application, also on your own initiative. In the following you will find our current vacancies (please also note the offer on www.arbeitsagentur.de).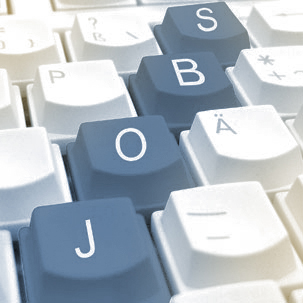 Training
TEMPLIN AUTOMOTIVE takes its social responsibility seriously to train young people and pave the way for them to enter working life. Even during their training, we offer a wide range of fields of activity, varied tasks and the best conditions for personal and professional development.
We invest in you. For us, a well-founded training of our employees is the basis of our success and the guarantor for our future success.
If you are interested in a sound and versatile apprenticeship in a commercial and technical environment, simply send us your application (please also note the offer on www.arbeitsagentur.de).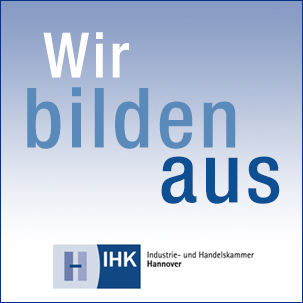 Partners/Memberships
Good and strong partnerships are an enrichment for every company. We cooperate with the following partners and are members of the following organizations: